Managing Principal and Co-Founder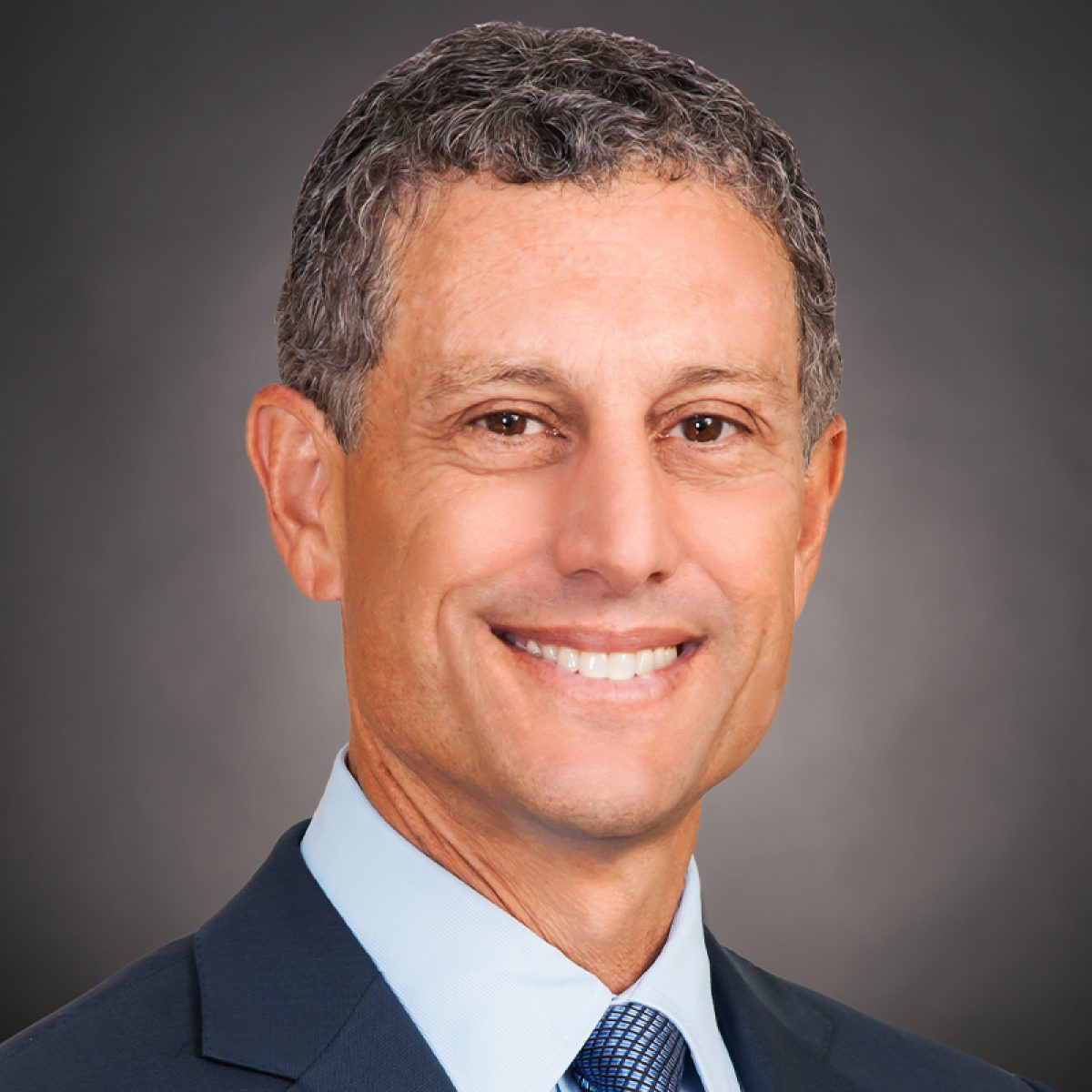 Director: Symetra Financial
Clark Schwebel, Duff & Phelps, Gleason, Sun Apparel, Triton Container, Validus, WiltonRe Holdings
Select Former Experiences
Managing Director, Vestar Capital Partners
Wharton School of University of Pennsylvania, B.S.
Columbia Business School, M.B.A.
Sander Levy is a Managing Principal and Co-Founder of Bridge Growth Partners.
He was previously a Managing Director of Vestar Capital Partners, a private equity investment firm, which at the time managed over $8 billion of equity capital, and was a founding partner at the firm's inception. Mr. Levy was Co-Chair of Vestar's Investment Committee, a member of the Executive Committee, and was primarily responsible for the firm's financial services practice. Earlier in his career, Mr. Levy was a member of the Management Buyout Group of First Boston (now Credit Suisse).
He currently serves as a Director of Salient CRGT and Symetra Financial, and is a former Director of Clark Schwebel, Duff & Phelps, Gleason, Sun Apparel, Triton Container, Validus and WiltonRe Holdings, among other Vestar-related companies.
In addition, Mr. Levy previously served on the Investor Advisory Committee on Financial Markets of The Federal Reserve Bank of New York. He also previously served as a member of the Board and Executive Committee, and was Chair of the Finance Committee, of the Birthright Israel Foundation. Mr. Levy graduated summa cum laude from the Wharton School of the University of Pennsylvania and holds an M.B.A. from Columbia Business School.