Chief Executive Officer and Co-Founder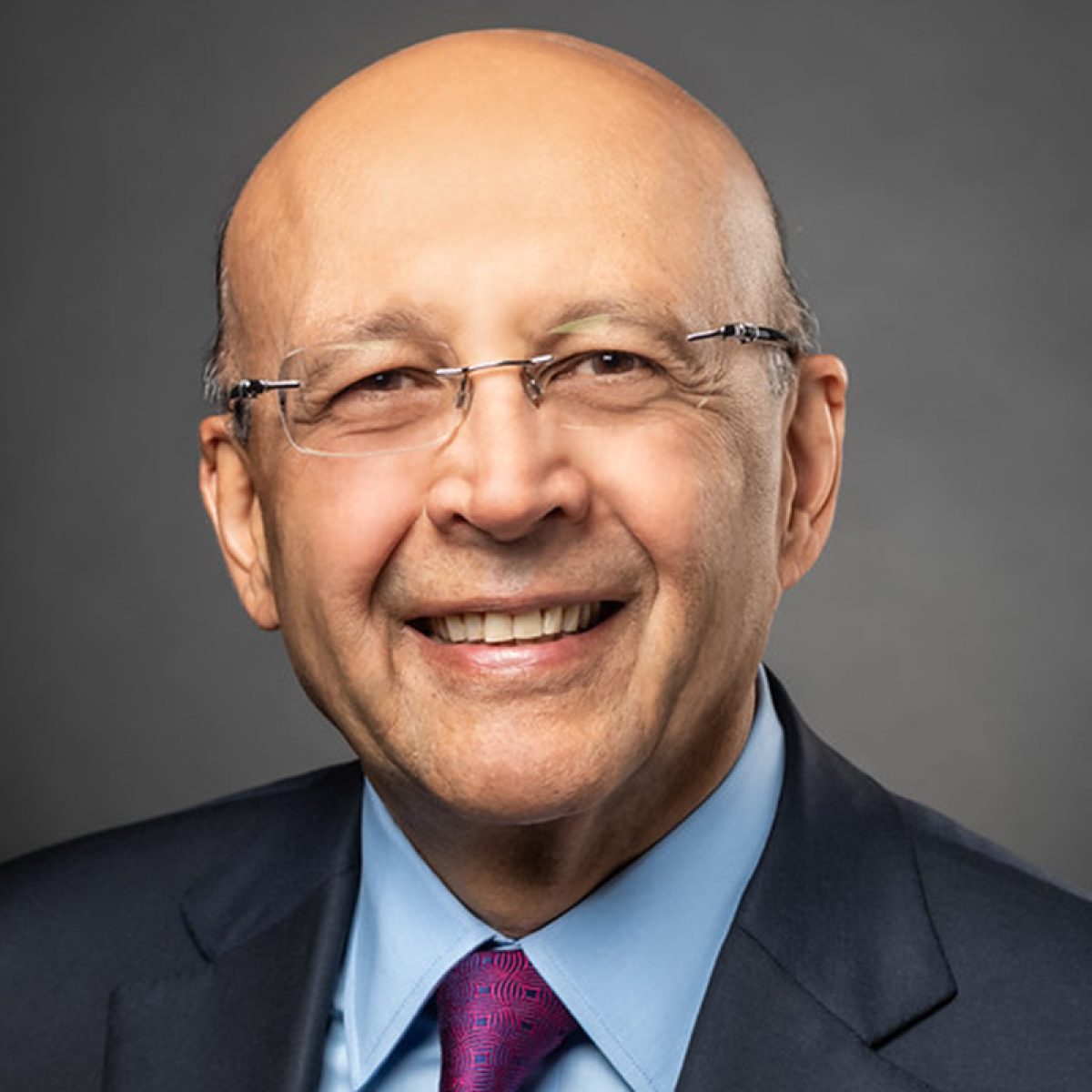 Chairman: Finalsite
Director: Accedian, Solace, Syniti
Former Diretor: Salient CRGT
Chairman: JDA Software, RedPrairie
Lead Director: AmWINS, Camber, Deltek, Ikaria, Stroz Friedberg
Director: Avantor, Everbank, Validus
Select Former Experiences
Managing Director, New Mountain Capital
Senior Managing Director and Member of the Partnership Group, Bankers Trust
New York University, B.A.
Stern School of Business at New York University, M.B.A.
Alok Singh is the Chief Executive Officer, Chief Investment Officer and Co-Founder of Bridge Growth Partners. He is currently the Chairman of Finalsite, as well as a Director of Accedian, Solace, and Syniti. He formerly served as a Director of Salient CRGT.
Prior to founding BGP, Mr. Singh was a Managing Director at New Mountain Capital, and served as Chairman, Lead Director, and Director of numerous companies including: Chairman of JDA Software, and RedPrairie; Lead Director of AmWINS, Camber, Deltek, Ikaria, Stroz Friedberg; and Director of Avantor, EverBank, and Validus.
Prior to joining New Mountain, Mr. Singh held various senior positions at Bankers Trust (including being a member of the Partnership Group), Deutsche Bank Alex. Brown, and Barclays Capital.
Mr. Singh is a member of the Dean's Council of Weill Cornell Medical College, and a member of New York University's Stern School of Business Board of Overseers. He received his B.A. in Economics and History and his M.B.A. in Finance and International Business from New York University.