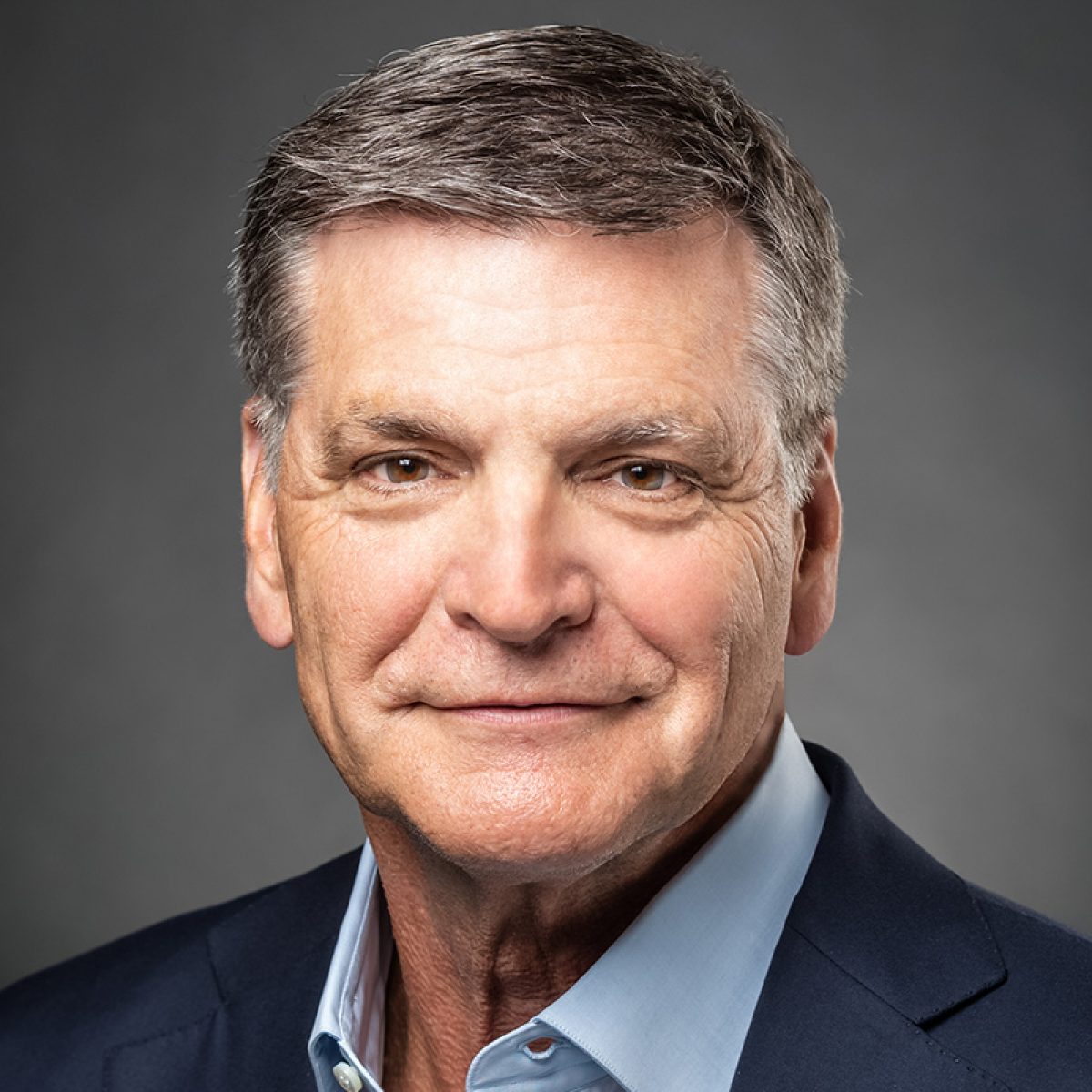 Director: Accedian, Syniti
Lead Independent Director: Popular
Director: CRH
Select Former Experiences
Vice Chairman, Chief Financial Officer, Head of Sales, EMC
Babson College, M.B.A.
Bentley College, M.S.
College of the Holy Cross, B.A.
Bill Teuber is a Senior Principal of Bridge Growth Partners. He currently serves as a Director of Accedian and Syniti.
Prior to joining BGP, Mr. Teuber held numerous senior leadership positions at EMC, including Vice Chairman from 2006-2016, Global Head of Sales from 2006–2012, Chief Financial Officer from 1997–2006, Executive Vice President from 2001-2006, and Senior Vice President from 2000-2001, among others.
Prior to EMC, Mr. Teuber was a Partner at Coopers & Lybrand from 1988-1995, prior to Pricewaterhouse's acquisition of the Company in 1998 (subsequently forming PricewaterhouseCoopers, or "PwC").
Mr. Teuber is currently a Director of Inovalon, a leading healthcare technology company. Previously, he was the Lead Independent Director of Popular, a diversified financial services company (includes Banco Popular as a holding), and served as a Director of CRH, a global diversified building materials group. He also serves on the investment committee of The College of the Holy Cross.
He holds an M.B.A. degree from Babson College, a Master of Science in Taxation from Bentley College, and a Bachelor's degree in English from The College of the Holy Cross.