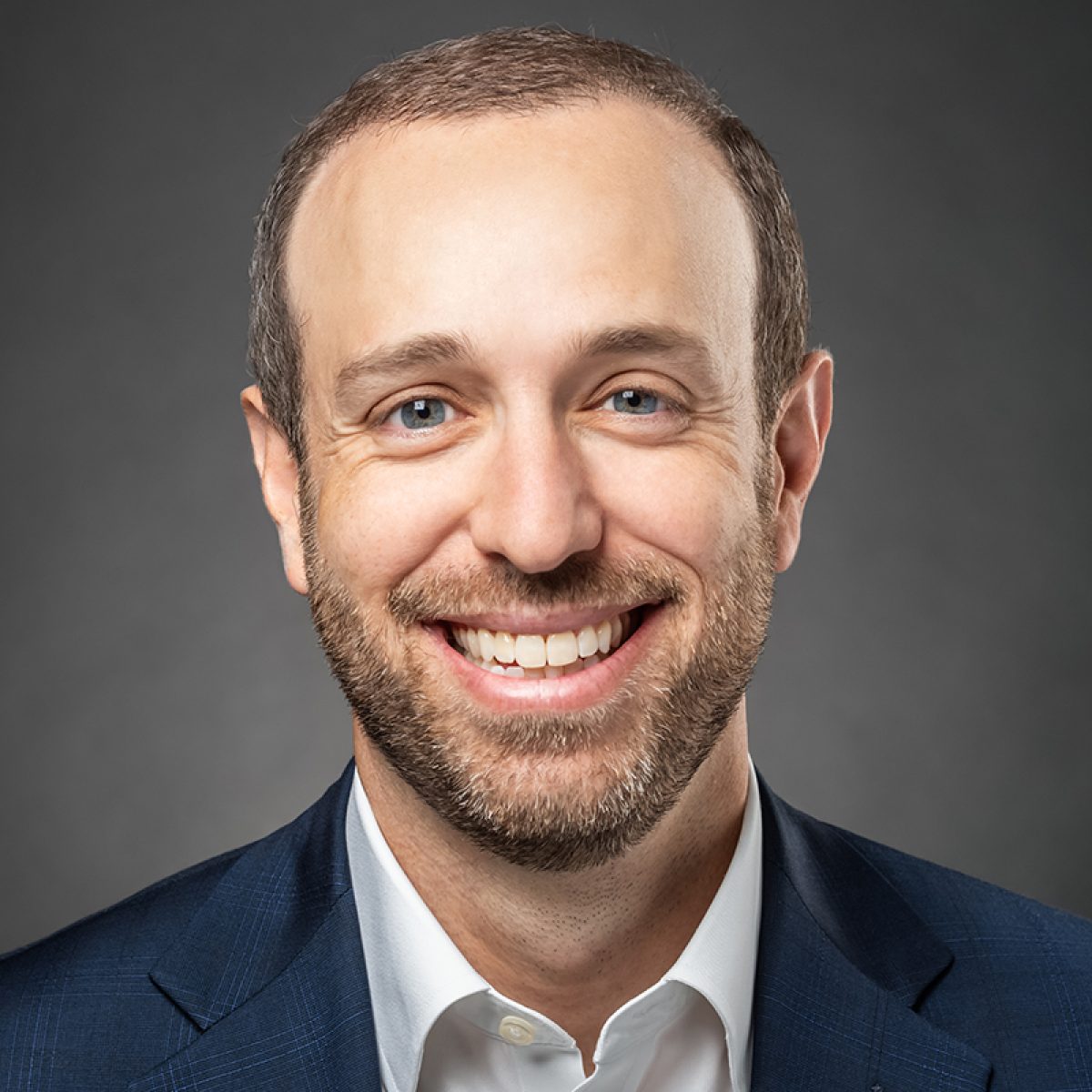 Former Director: Salient CRGT, Finalsite
Select Former Experiences
New Mountain Capital
Morgan Stanley
Stern School of Business at New York University, B.S.
Brad Weckstein is a Partner of Bridge Growth Partners. He is a former Director of Salient CRGT and Finalsite.
Mr. Weckstein has over 15 years of experience in the financial services and private equity industries. Prior to joining BGP in 2017, Mr. Weckstein was a Director at New Mountain Capital, a multi-strategy alternative asset manager with $15 billion of assets under management, which he joined in 2005. During his almost 12 years at the firm, he was a member of the team during a period of significant growth and success, and focused on various sectors including business services, federal services, and technology enabled services. Prior to New Mountain Capital, he began his career in investment banking at Morgan Stanley, where he worked in the Global Industrial Group and Princes Gate private equity group. He has served on multiple private company board of directors in roles including Audit Committee Chairman and Compensation Committee member. Mr. Weckstein received his B.S., summa cum laude, in Finance and International Business from the Stern School of Business at New York University.