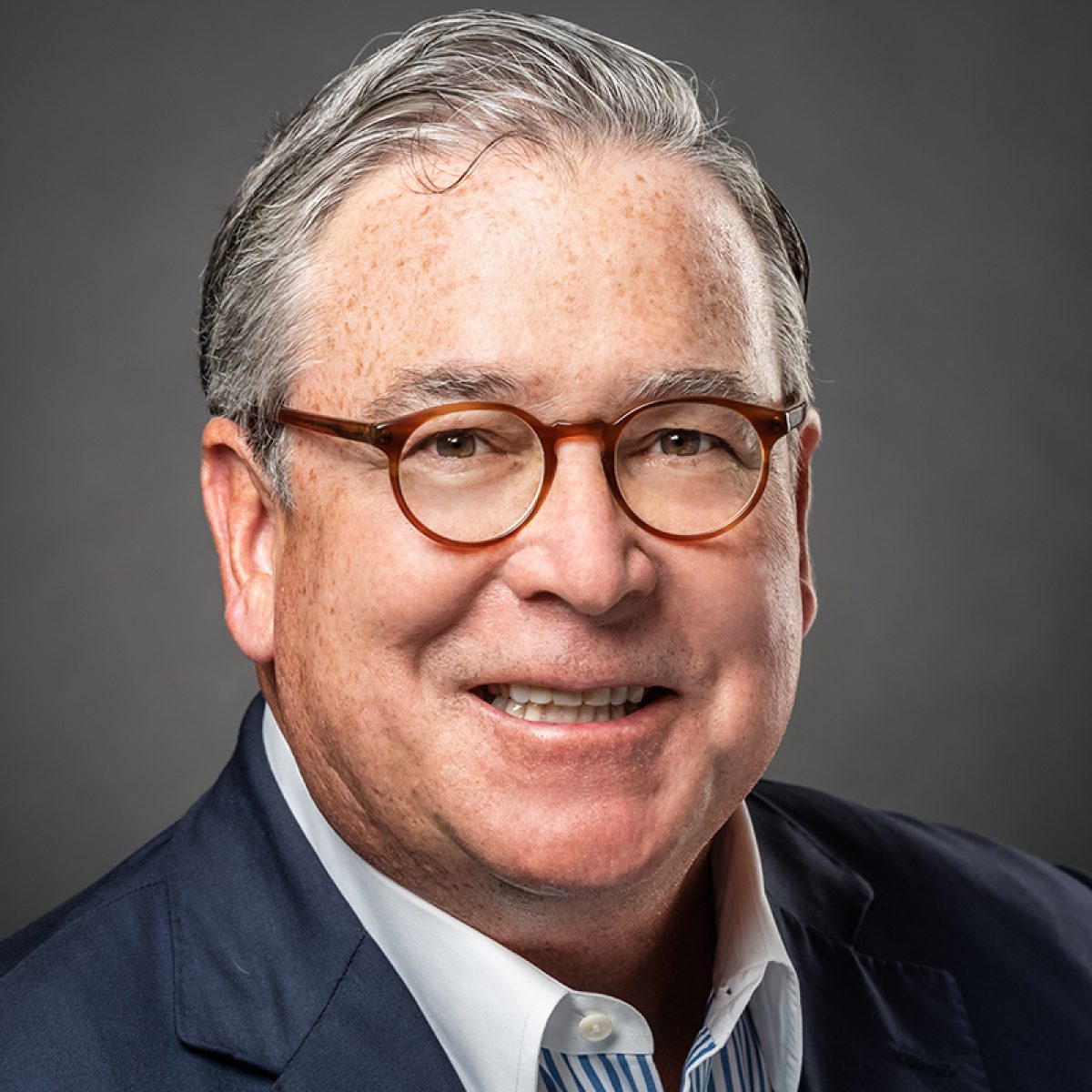 Executive Chairman: TIME
Director: Capco, Kore.ai, Tata Consultancy Services, Wex
Select Former Experiences
Chief Administrative Officer and Global Head of Operations and Technology, Citigroup
Manhattanville College, B.A.
Daniel H. (Don) Callahan is an Executive Partner at Bridge Growth Partners. Acknowledged internationally as a leader in both the financial services and technology industries, Mr. Callahan was most recently the Chief Administrative Officer and Global Head of Operations and Technology at Citigroup. He retired from Citigroup in December 2018 and now serves on the boards of Tata Consultancy Services, Ltd., WEX, Kore AI, Capco, and Accedian, a Bridge Growth Partners-backed company.
At Citigroup, Mr. Callahan managed a complex set of businesses and services spanning more than 100 countries, a multi-billion dollar operating budget and critical systems infrastructure including the bank's cyber security initiatives. He most recently led a top-to-bottom transformation of operations and technology, helping move the global bank from a collection of independent and dispersed entities into a lean, fully integrated enterprise. Mr. Callahan also established globally consistent technology standards and governance, and migrated critical functions to an integrated, managed, shared services model. As a result, in 2017, Citi was named by the Gartner Group as the most efficient of all major global banks in generating income per dollar of IT spending.
Earlier in his career, Mr. Callahan spent 12 years at IBM, where he held a number of management positions, including director of strategy for IBM Japan.
He serves as Executive Chairman of TIME, where he is leading a comprehensive digital transformation of this iconic media brand. He is also on the business committee of the Metropolitan Museum of Art, a fellow at the Foreign Policy Association and on the boards of Columbia Teachers College, the American Red Cross New York Region and the New York Hall of Science. He holds a Bachelor's in History from Manhattanville College, where he serves as trustee chair emeritus.