Former Senior Partner, McKinsey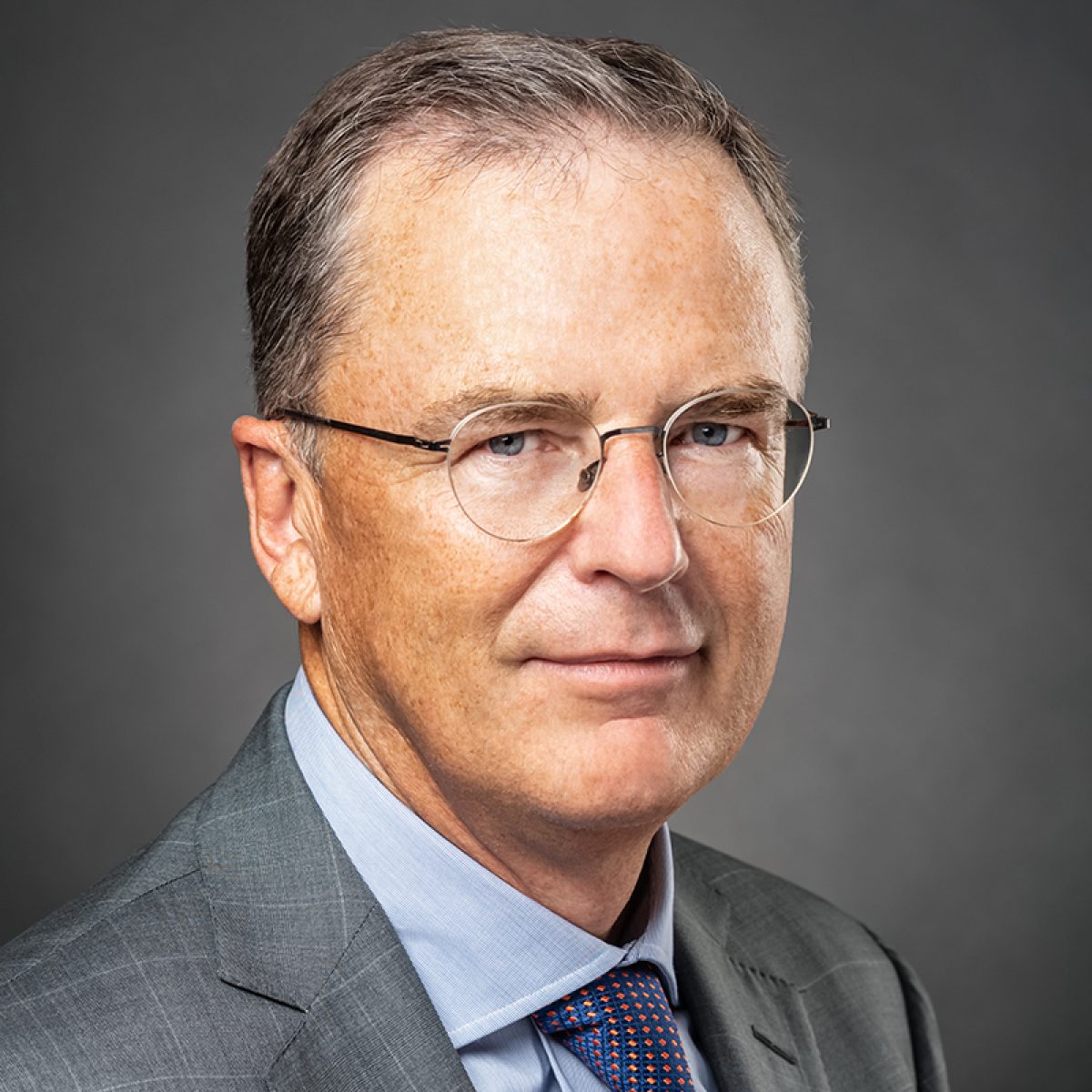 Trustee: Clean Harbors
Director: Finalsite
Select Former Experiences
Senior Partner (Head of Boston Office), McKinsey
Cornell University, B.S.
Cornell University, M.E.
University of Chicago, M.B.A.
Jack Welch is an Executive Partner at Bridge Growth Partners. He is currently a Professor at the Carroll School of Management of Boston College. Professor Welch spent 30 years at McKinsey & Company, where he worked broadly across industries and functions. While at McKinsey, he held many leadership positions including Head of Strategy Practice, Managing Partner of the Boston office, and as a member of the committee that elects new partners.
He is on the board of trustees for Clean Harbors and serves as a Director of Finalsite and a trustee and treasurer for the Cambridge School of Weston.
In addition to his professional experience, Professor Welch is a lead faculty member for professional development programs targeted at experienced consultants.