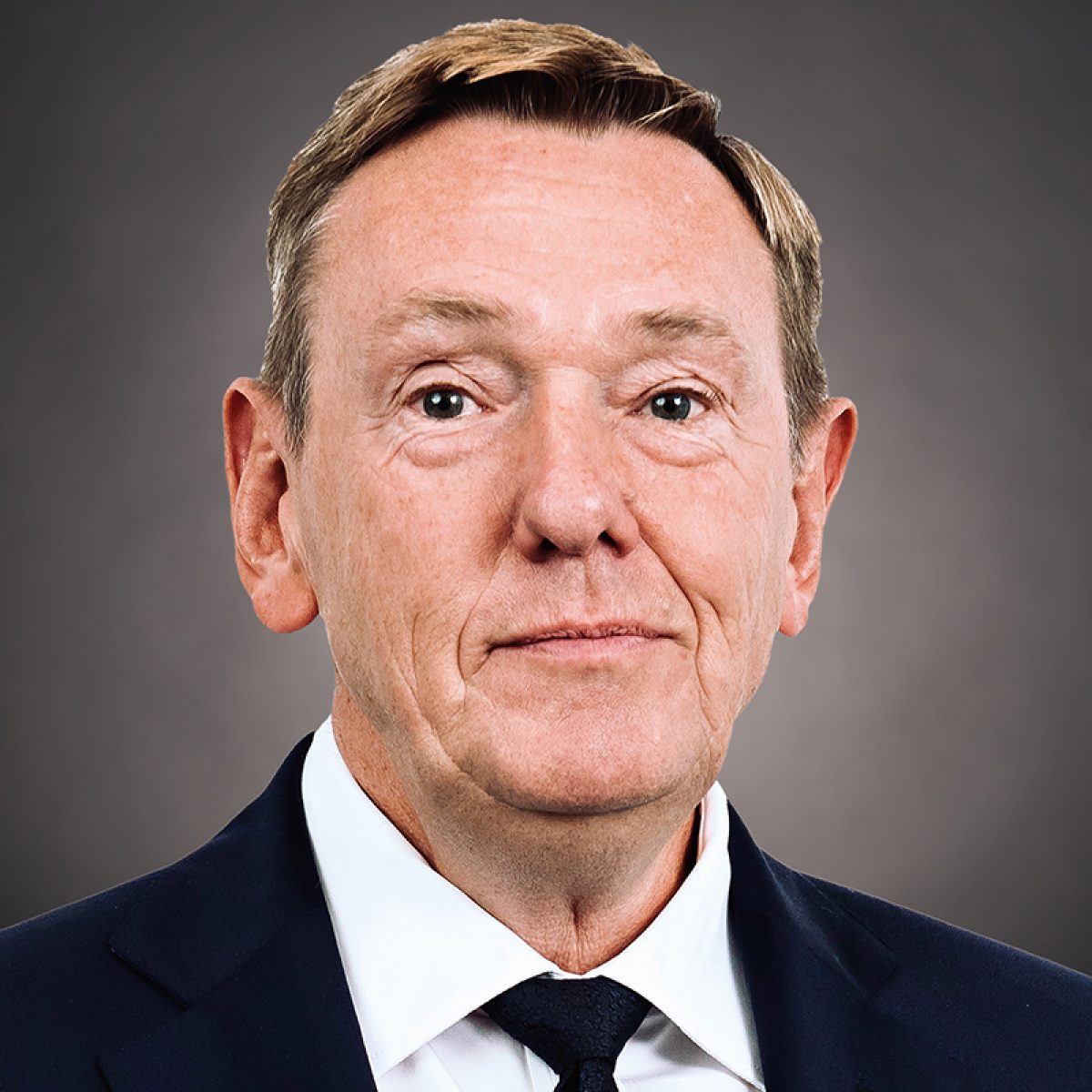 Director: Accedian, Solace
Director: Centrica, FireEye, GlobalLogic, Huawei (Customer Strategy Board), Tomia
ARM, HP (Customer Advisory Board), Verizon Wireless JV Board, Vodafone (Venture Capitalist Unit)
Select Former Experiences
Chief Technology Officer, Vodafone
Harvard Business School, Advanced Management Program
Steve Pusey is an Executive Partner at Bridge Growth Partners. He is the former Chief Technology Officer of Vodafone, the world's second-largest mobile telecommunications company. While at Vodafone he also served as a Director of the Company. Over the course of nearly ten years, he took the company to network leadership in nearly every market, and was responsible for defining and leading the group's global technology strategy and operations for networks, IT and product development. Prior to joining Vodafone, he was President of. the EMEA and Asia regions for Nortel Networks, and also spent five years at British Telecommunications.
Mr. Pusey is currently a Director of BGP-backed companies Accedian and Solace. He also serves as a Director of Centrica, FireEye, GlobalLogic, Huawei (Customer Strategy Board), and Tomia. Previously, he served as a Director of ARM, and was a member of the Verizon Wireless JV Board and the IBM Customer Advisory Board, and he was the Chairman for Nortel's Caty unit. He also served on the HP Customer Advisory Board, and was previously the Board Chairperson for the Vodafone Venture Capitalist unit and represented Vodafone on the GSMA Association Board.
He attended the Advanced Management Program at Harvard Business School, and holds certifications from the Office of the National Coordinator for Health Information Technology and the Haas Technical Education Center (HTEC) in telecommunications and microelectronics with distinction.