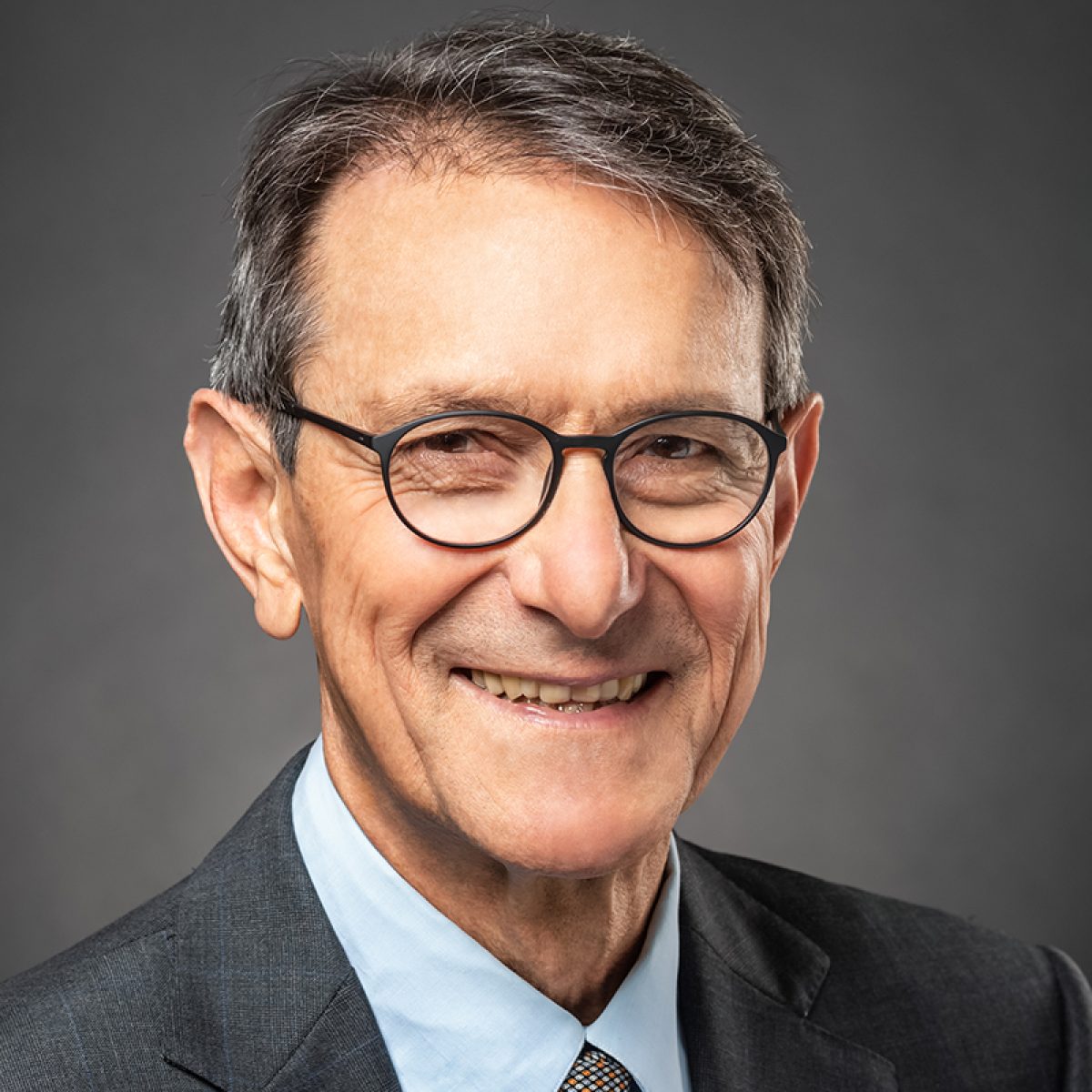 Former Director: Finalsite
Director: ESI, Constellation Energy Group
Co-Chairman: Bregal Investments, Deutsche Bank Alex. Brown
Vice Chairman: Bankers Trust
Director: Exelon
Select Former Experiences
Co-Chief Executive Officer, Bregal Investments
Co-Head of Global Investment Banking, Deutsche Bank
Co-Chairman and Co-Chief Executive Officer, Deutsche Bank Alex. Brown
Ecole Polytechnique (Paris), B.E.
Stanford University, M.S.
Yves de Balmann is an Executive Partner at Bridge Growth Partners.
From 2002 to 2012, Mr. de Balmann was Co-Chief Executive Officer of Bregal Investments, a private equity firm that he built on behalf of the Brenninkmeijer family, now with a global presence and over $13 billion of invested capital in its 15+ year history.
From 1999 to 2001, he was Co-Head of Deutsche Bank's Global Investment Bank (GIB) and a member of the Board of the Bank's Global Corporates and Institutions Division. As co-head of GIB, He also oversaw the firm's private equity and venture capital investments. In addition, he was Co-Chairman and Co-CEO of Deutsche Bank Alex. Brown.
Mr. de Balmann received an M.S. in Operations Research from Stanford University in 1970 (where he was a Fulbright scholar), and an Engineering degree from the Ecole Polytechnique in Paris. He is a Director of ESI (a Paris SE-traded company) and Constellation Energy Group and a former Director of BGP-backed Finalsite.